Welcome
Our Passion: To help others live a happy, healthy life.
Our Mission: To help people heal so that they can do God's will for their life.
Our Commitment: To provide a comprehensive approach to uncompromising health through specific upper cervical chiropractic care, cellular healing with detoxification, and structural correction.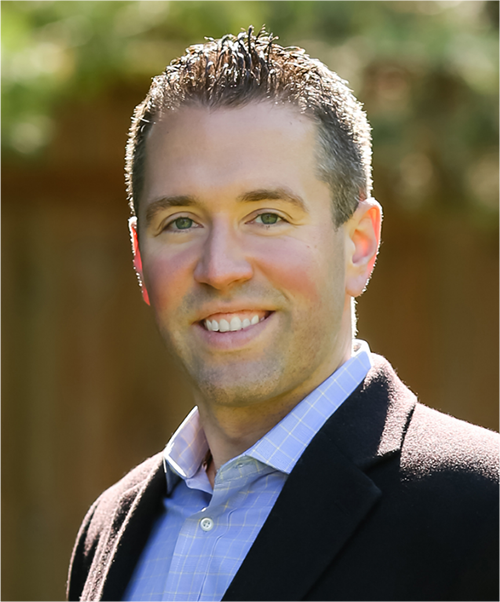 Newhouse Health Solutions Hours
---
---
Wednesday
8am-10am
3pm-6pm
---
---
Order Your High Quality Supplements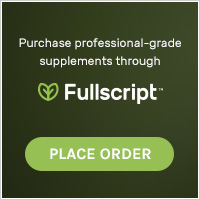 Are you lost or overwhelmed on what supplements to choose? Schedule a quick online consult for $50 to review options. Contact us at info@newhousehealthsoltions.com or 563-514-7509.
Reviews
Dr. Newhouse is such a kind and professional practicioner. I have chronic pain and high blood pressure (and times of very low blood pressure) due to a medical issue and after just a couple of adjustments, my blood pressure stabilized and my pain levels, after about 9 months of adjustments, have decreased by about a third. He has seen my child as well - after a car accident & was wonderful with him! Dr. Patrick is passionate about natural health, nutrition, and healthy lifestyle. Do yourself a favor and make an appointment to see if he can help you too!

-JEN H.